Best Kayaks For Children
Kayaks should offer high performance not just as fishing and paddling platforms for adults. Children too like to have fun fishing, paddling and motorizng with adults or by themselves, and Wavewalk kayaks offer both them and their parents more ways to have fun while being safer and more comfortable.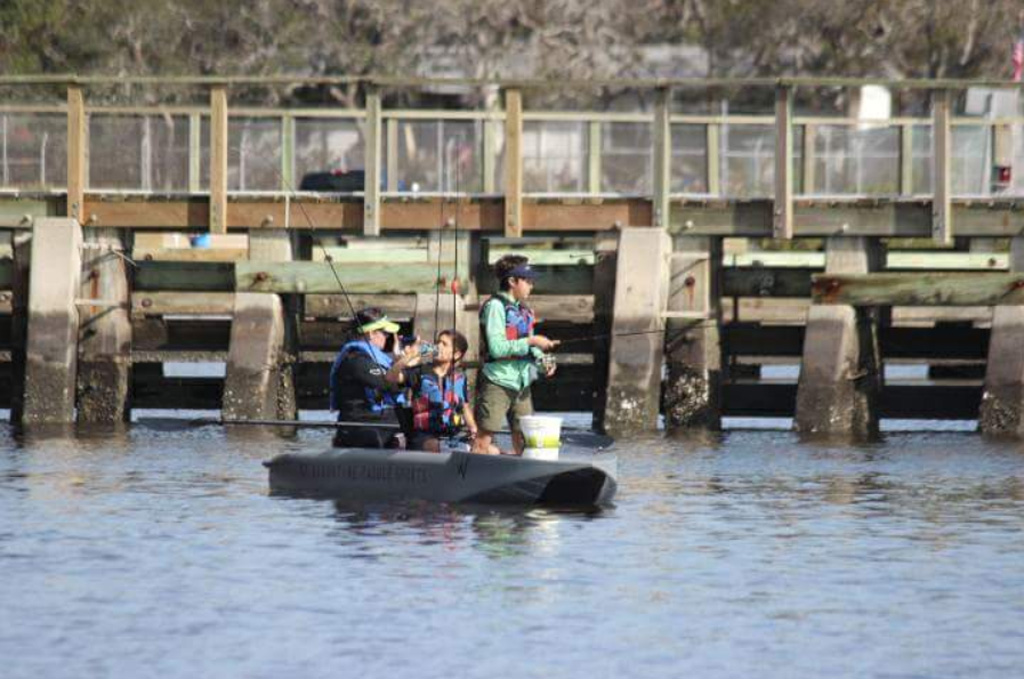 Stability:
Although children are smaller than adults and therefore less prone to destabilizing their kayak, they are also more careless and forgetful, and tend to get overexcited and sometime even panic.  This is why in order to be considered fit for children, a fishing kayak needs to be very stable to begin with, and Wavewalk's kayaks are unrivaled when it comes to stability. The S4 is the world's most stable kayak, and the W700 is the world's second most stable kayak.
Read the article "Family Fishing Day" by Chris Henderson »
Comfort:
Children should feel comfortable sitting and standing in a kayak, and you can be sure that even very young children feel perfectly at ease doing both in our Wavewalk kayaks.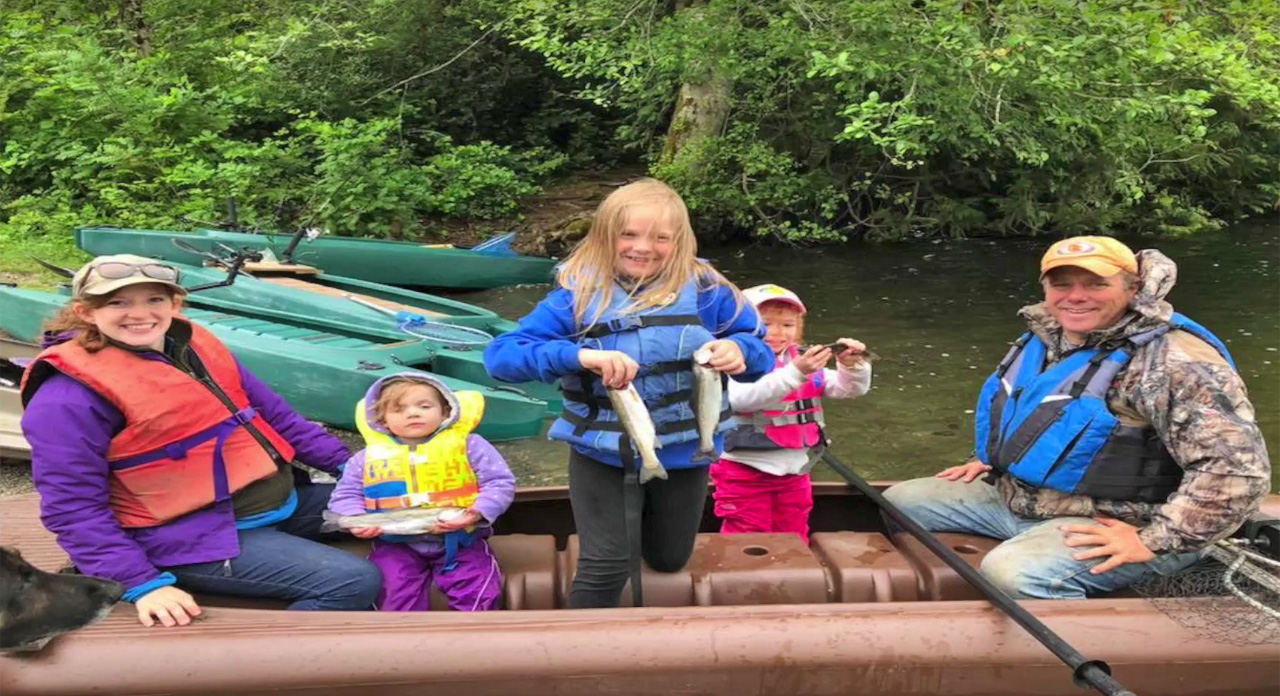 Ease Of Use:
Children are usually less skilled than adults when it comes to paddling, and it is important that a fishing kayak be easy for children to launch and beach without an adult's help. It should also be easy for children to track as well as turn their kayak without having to use a rudder.  Here  too, Wavewalk fishing kayaks are easier to use and handle than any other type of kayak or canoe.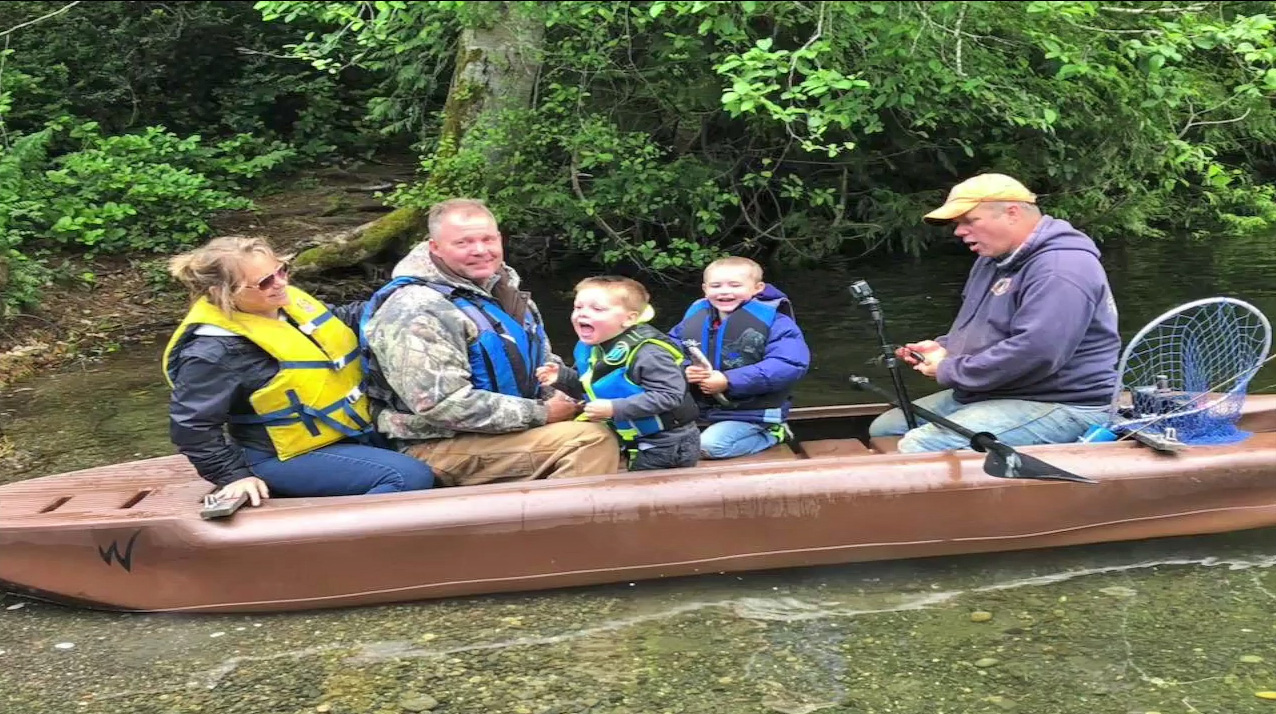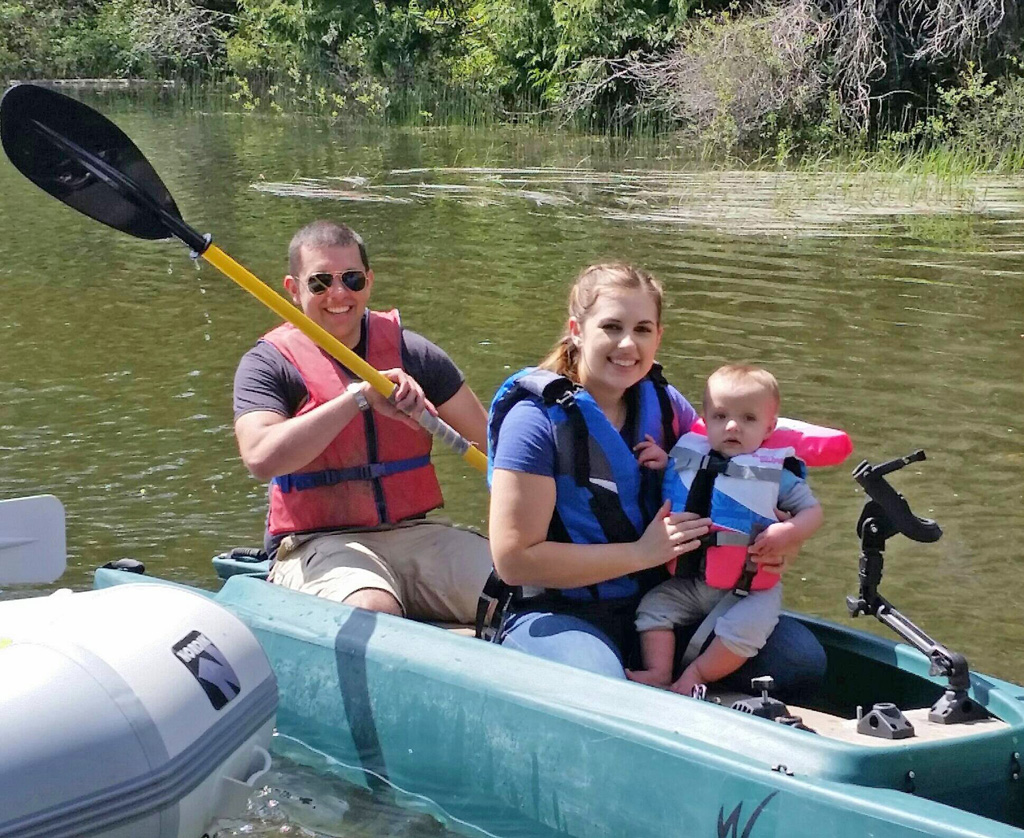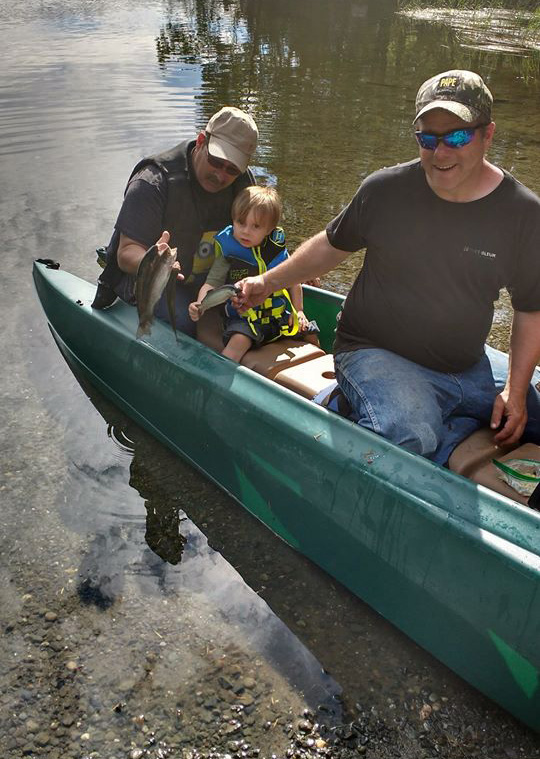 Versatility:
Fun means different things for different people in different times –
It means you may want to play with your fishing kayak in the surf or let your kids or grand kids do it by themselves – solo or in tandem, paddling or driving.  Here too, you will find that our kayaks offer you and the children you care about more than you'd ever expected.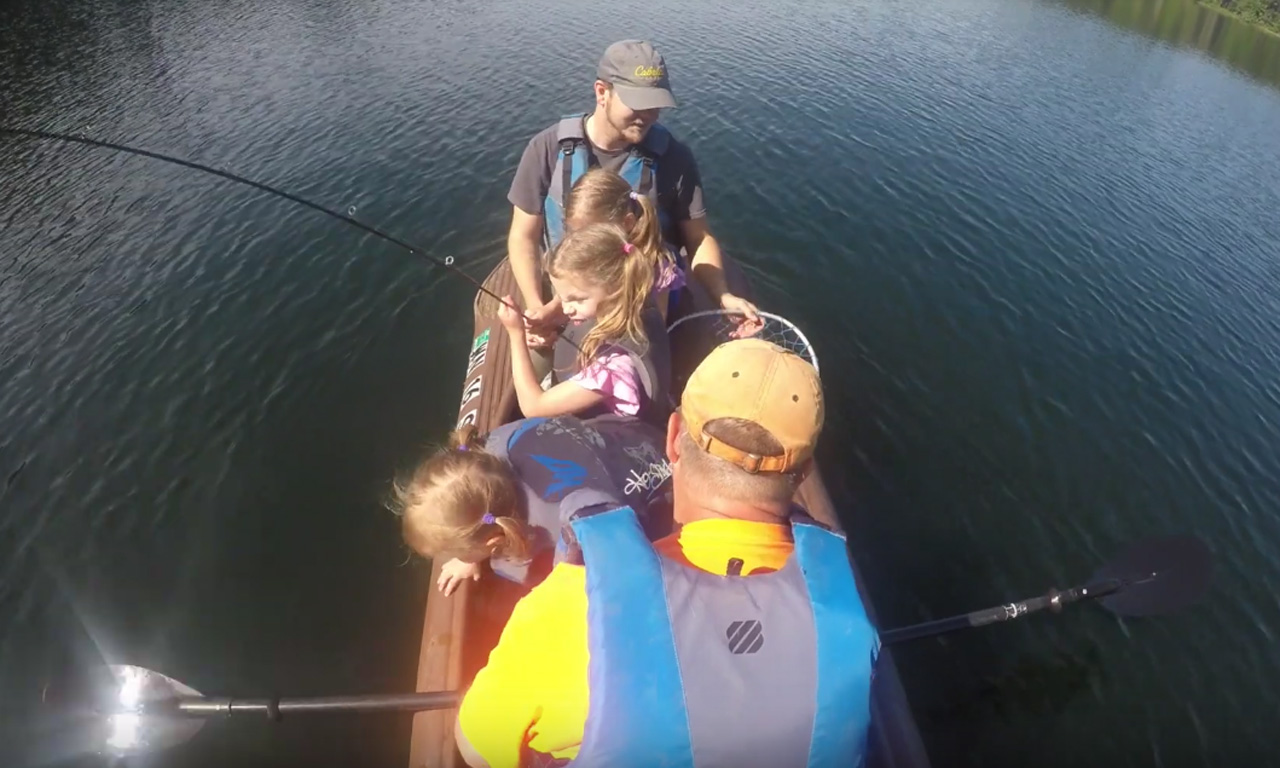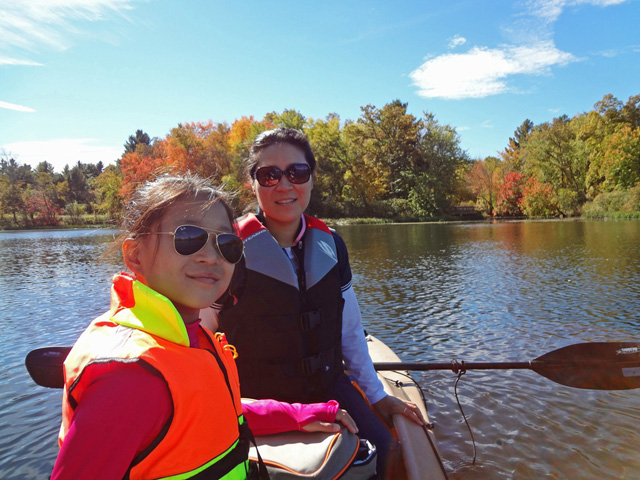 Excitement:
Children like to paddle with adults but they also love to paddle by themselves if they feel confident enough in their kayak.