By Mike Silva
Massachusetts
I sold my 15 HP 4-cycle outboard and got a 9.9 HP modified instead. The old motor weighed 135 lbs, and it was too heavy. The new one weighs 108 lbs, and I outfitted it with a hydrofoil.
My friend tells me "You have a nice 24 ft boat, so why do you fish from that kayak?"… I like fishing with the S4 because it puts me on the fish – My big boat drifts too much with the wind because it has a big high deck, and it drifts too much with the current because it drafts 3 ft. No such problems with the S4, and since it drafts so little I can get much closer to shore without fear of hitting rocks.
The other day I was going with it through the Cape Cod canal, which can be a nasty place because of the currents there, especially when there's a strong wind blowing. The water was rough, and you could see that even big boats had problems, but not the S4. We made it without any problem.
My dad and I caught many stripers out of my S4 this year, in Massachusetts, Rhode Island, and Connecticut. I heard the tuna were biting now, so I think I'll try going after them.
My next project will be adding a large size spray shield so we can go faster in big waves.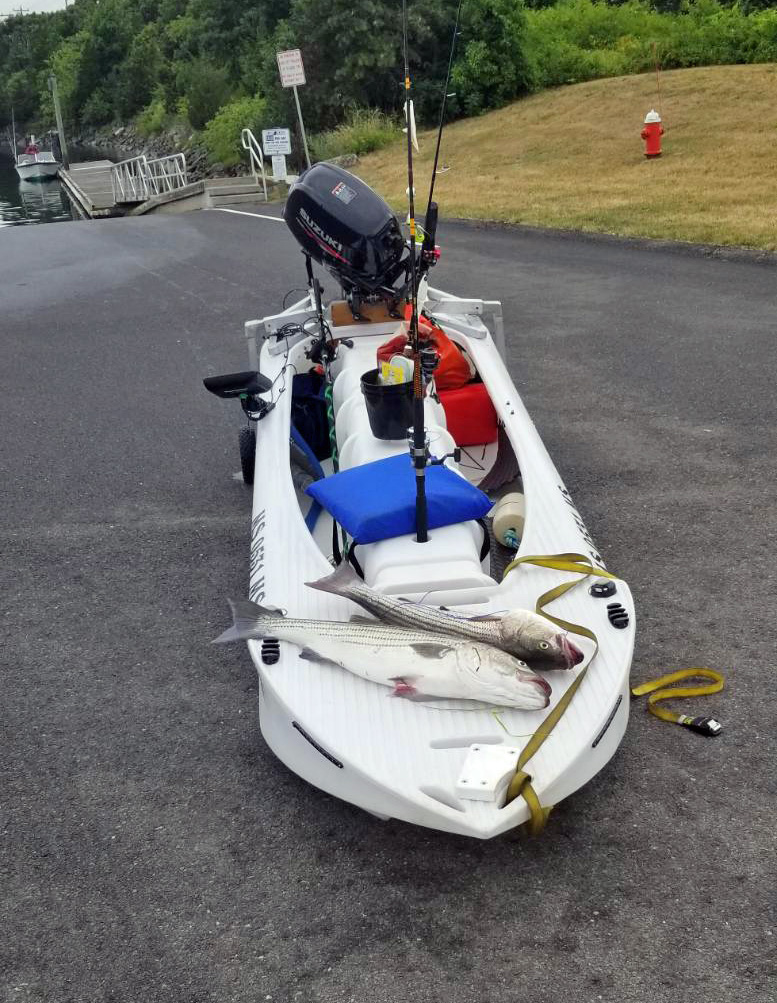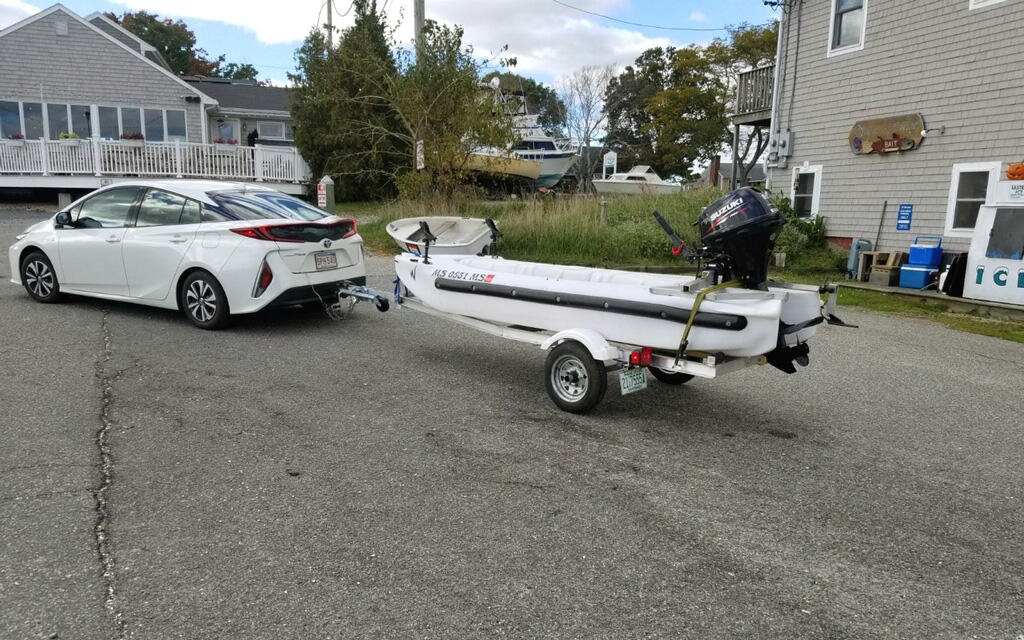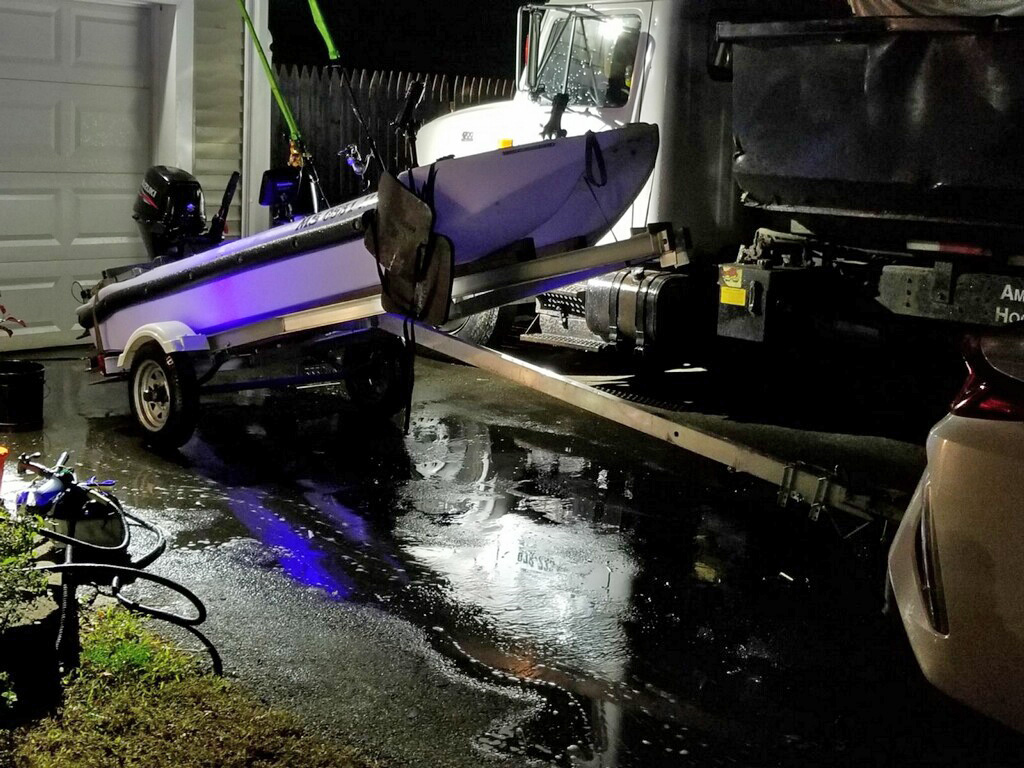 Another striper on board