By Chris Henderson
Every year on the Fish Washington Free Weekend our church has a "Family Fishing Day" . We gather together and bring all manner of things that float (Wavewalks did most of the fishing) and take all who would like to come fishing.
We have a picnic potluck at 1pm.
This year we went to Lake Devereaux. There were a bunch of little fishermen that got to catch their first fish ever! I got to be the one that helped them.
Since there is no real shore fishing, I would take them out in the W700 and once the fish was hooked up let them reel it in. When they caught one fish I would bring them back and get the next kido. The W700 did the lions share of the fishing and it was great to be able to take out a little and their parent and get them on a fish.
The stocked trout were plentiful and willing and the kids had a blast.
Here are a couple of favorite pictures of the day.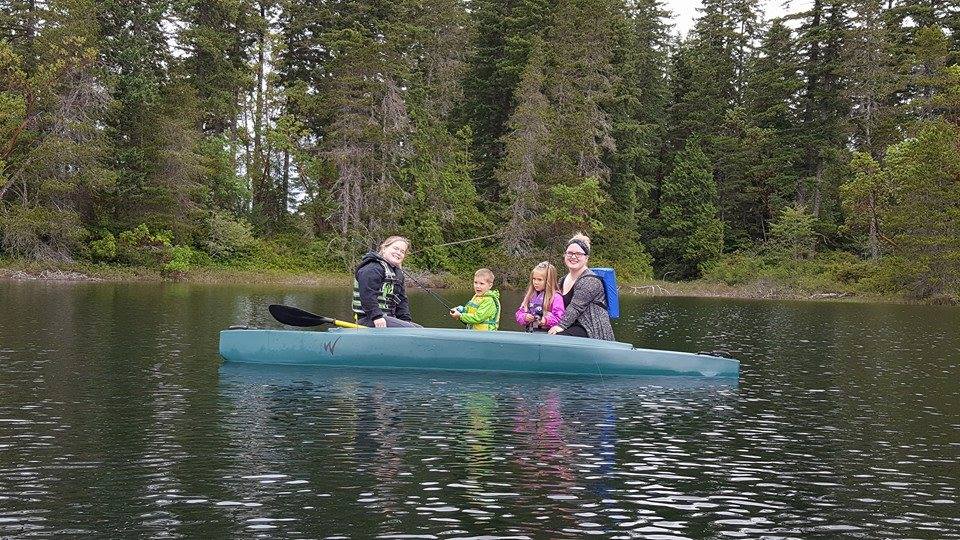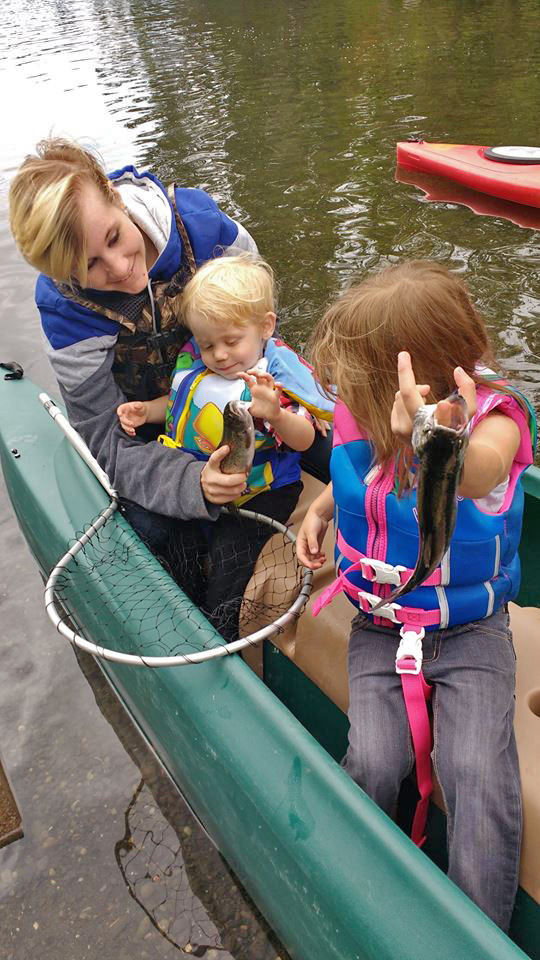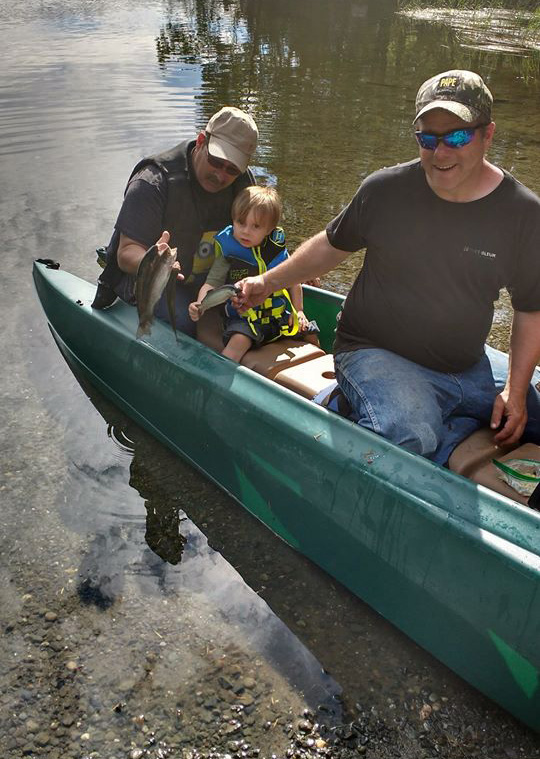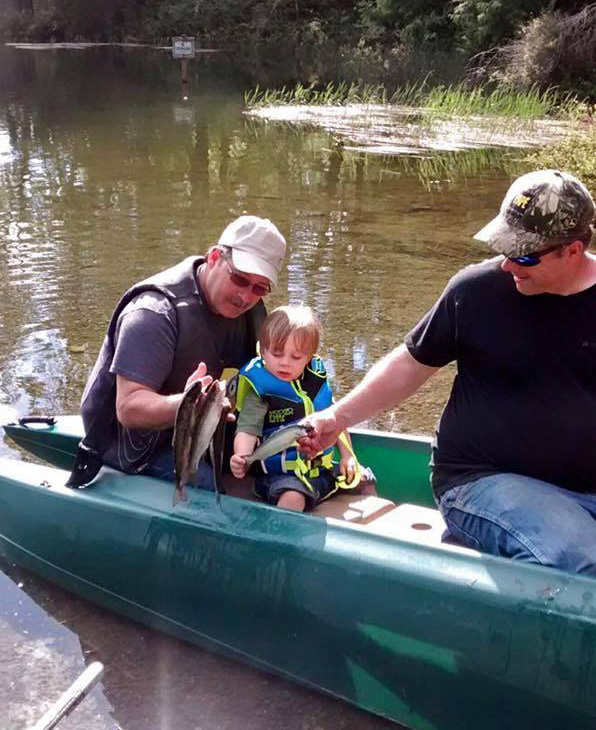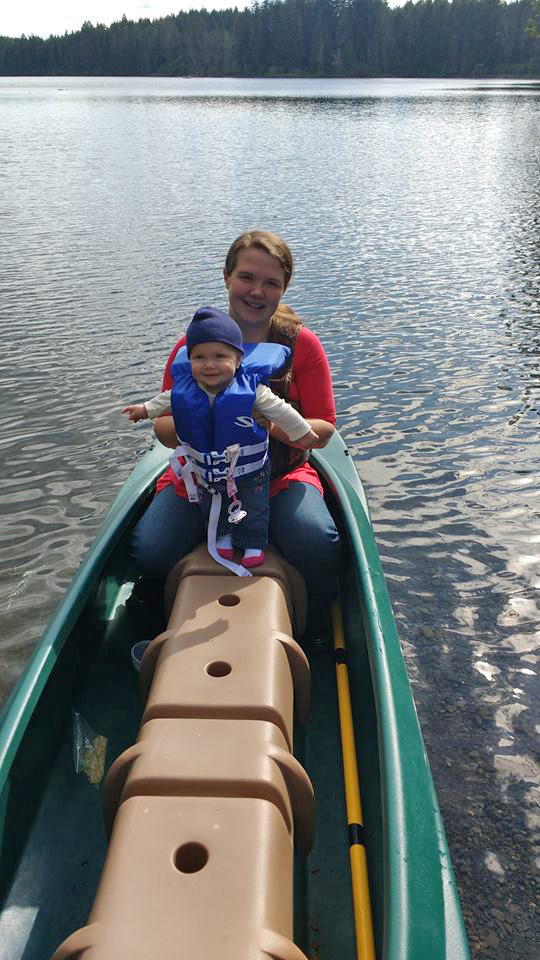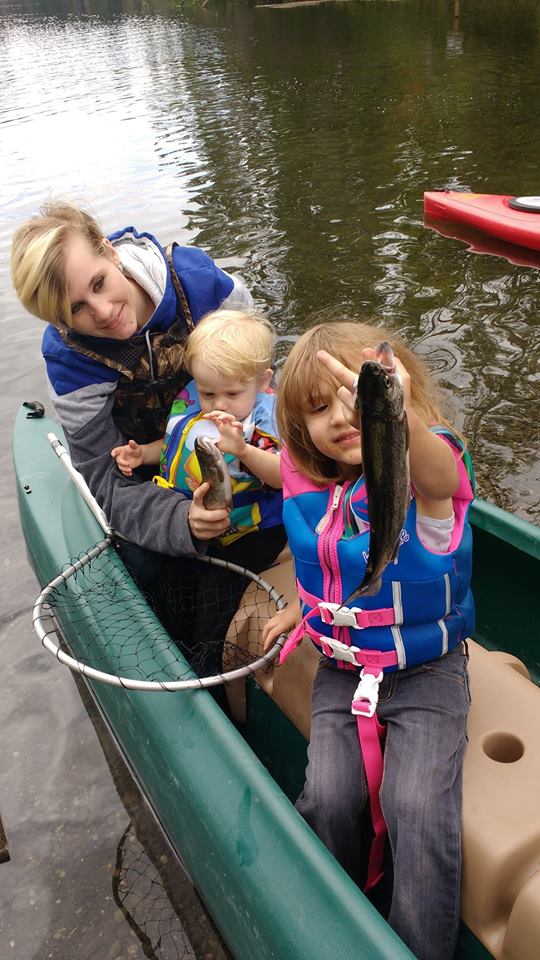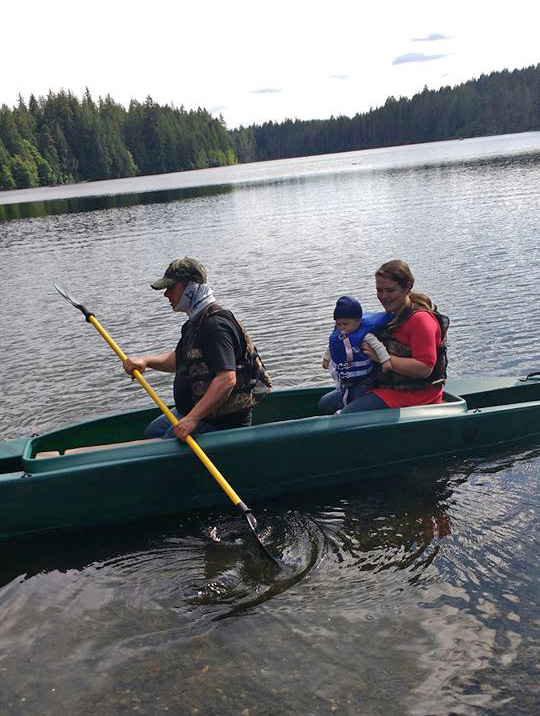 More kayak rigging, fishing and bow duck hunting with Chris »