West Palm Beach
Today is my birthday, so I took off from work and got out to play a little bit.
Of course I had to take a little detour and hang out on Little Munyon Island for just a minute!
I upgraded to a 9.8 Nissan outboard motor, and the thing does so good with it.
I stiffened my transom a little bit too.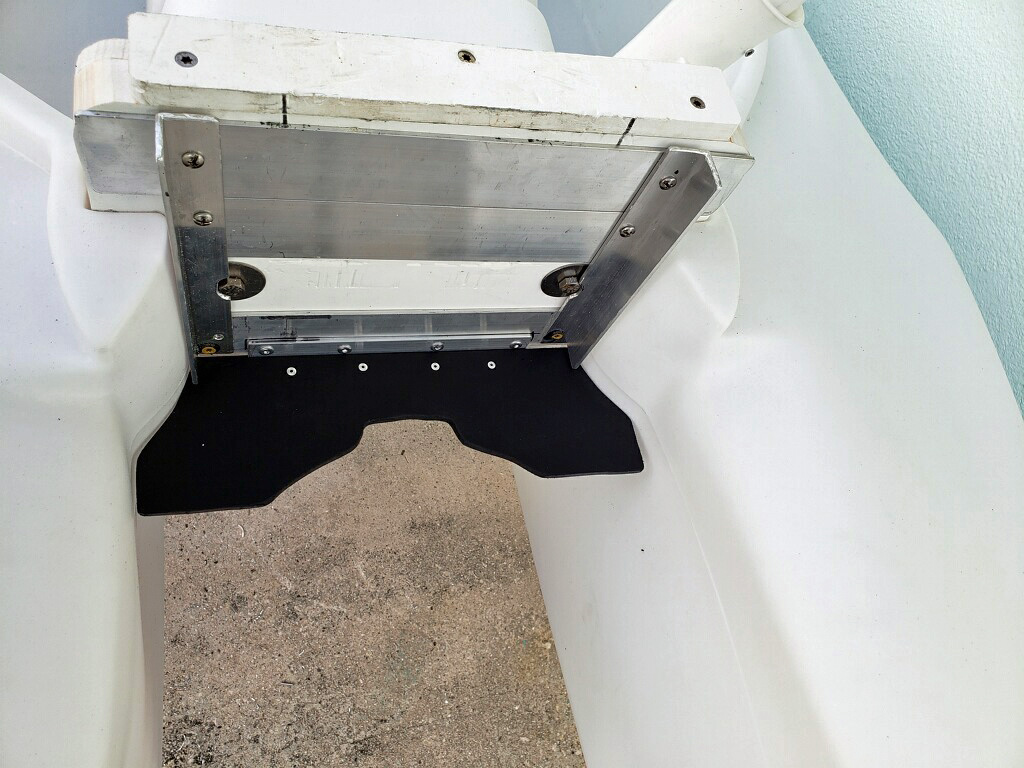 More Wavewalk S4 adventures with Jesse »