West Palm Beach, Florida
Candy and I had friends visit from North Carolina, and we took them over to Peanut Island, and hung out for the day.
What a blast!
We went all four of us in the boat. We had to go slow but it works fine. It was only about a half mile ride over.
We had probably a little over 700 lbs of payload on board.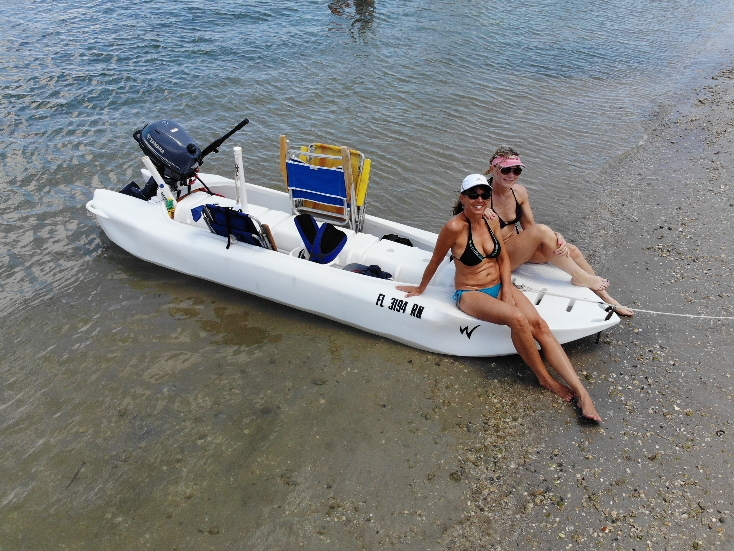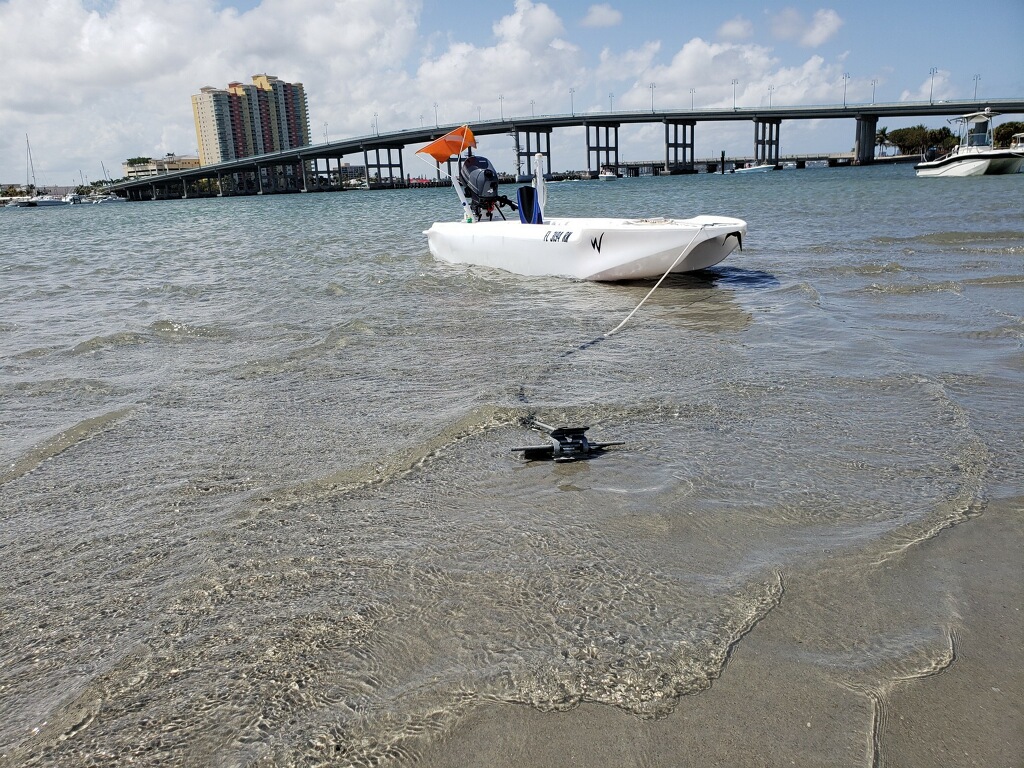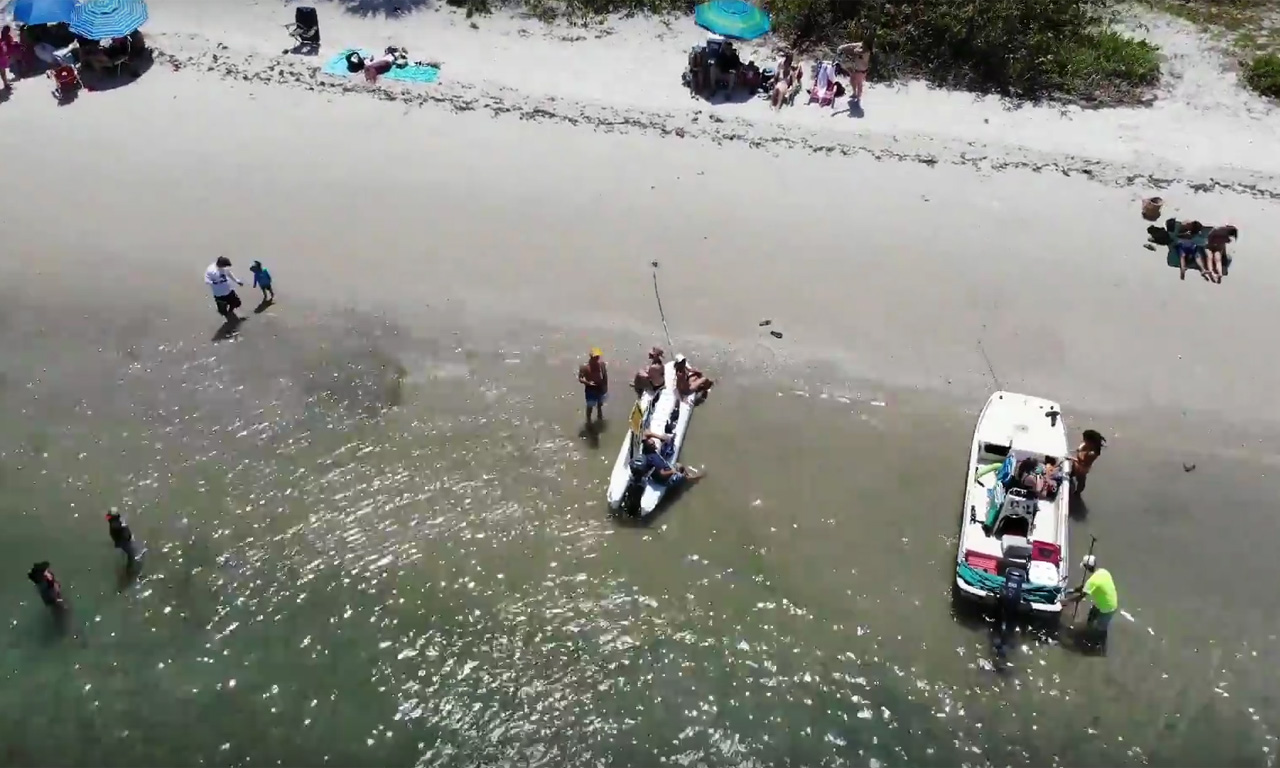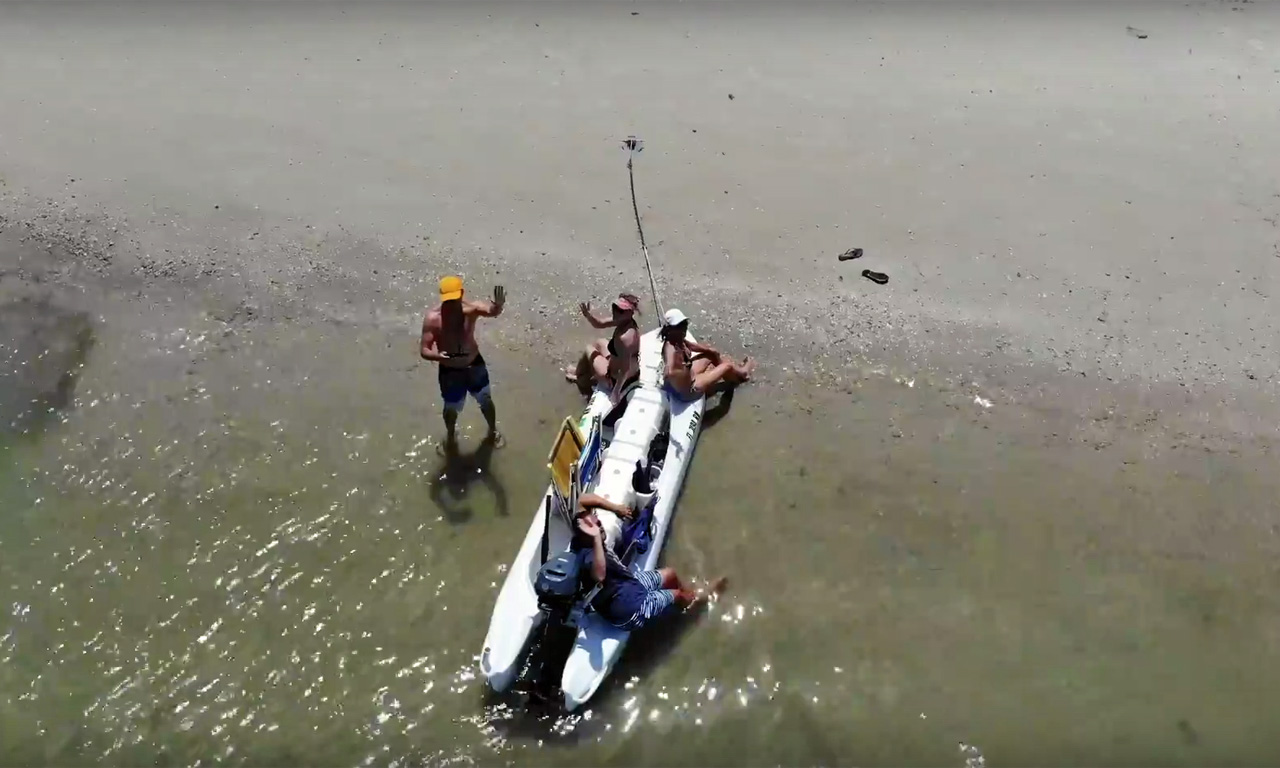 More Wavewalk S4 adventures with Jesse and Candy »