By Travis Lee
N. California
This is how how I transport it right now. I love it.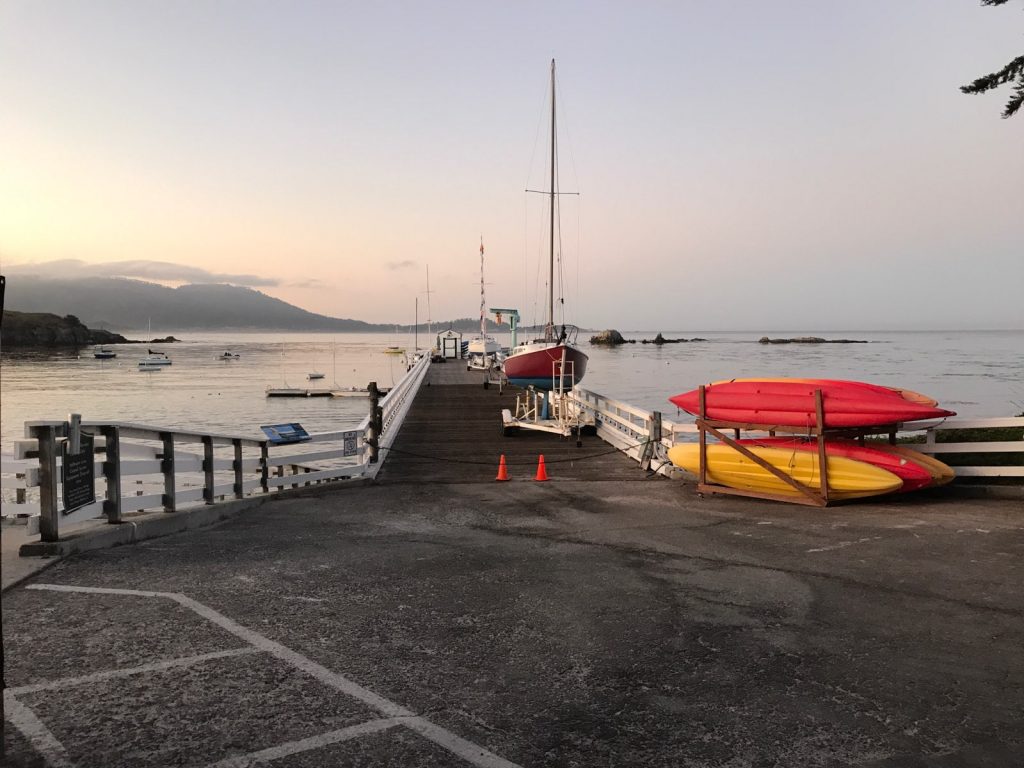 ---
Update
It's been fun.
My S4 is a fully registered commercial fishing vessel now…. there are times that I like to go in my buddies bigger boat, but next year instance, I will have access to areas that no big boats go. Expenses are low… very seaworthy…
Overall…. very satisfied 
The season is getting late… I'm really am looking forward to fishing a honey hole area that is absolutely full of Halibuts next spring , but is very shallow and full of kelp so ordinary commercial boats wouldn't consider it. Honestly this craft will hopefully break personal records.