By Russ Popp
Winnipeg, Manitoba, Canada
I am very pleased about the Wavewalk 700 .
It is a very easy craft to get in and out of.
It is a very stable craft for older people to feel safe in.
Easy to transport.
As an retired Canadian Outfitter and Guide for fishing and hunting, there is definite use and purpose for the Wavewalk in my outdoor activities, leaving the other four canoes, three kayaks and one twelve foot aluminum boat at home that I already had.
Last fall I used it for fishing and goose hunting with my gun dog.
I got my wife out, in the Wavewalk, this last fall –

We have some great videos with a go-pro but can't seem to post them on you tube for some reason?
The ice believe it or not is still on the lakes this spring.
I was ice fishing for Lake Trout three weeks ago.
Lots of work to do this spring.
Tear down the old cabin (Had it from 1966, until now), and build a four seasons home in the bush, one hundred miles from where we are now living.
Will have to sneak in some kind of time, somewhere for the Wavewalk, but don't know where this spring?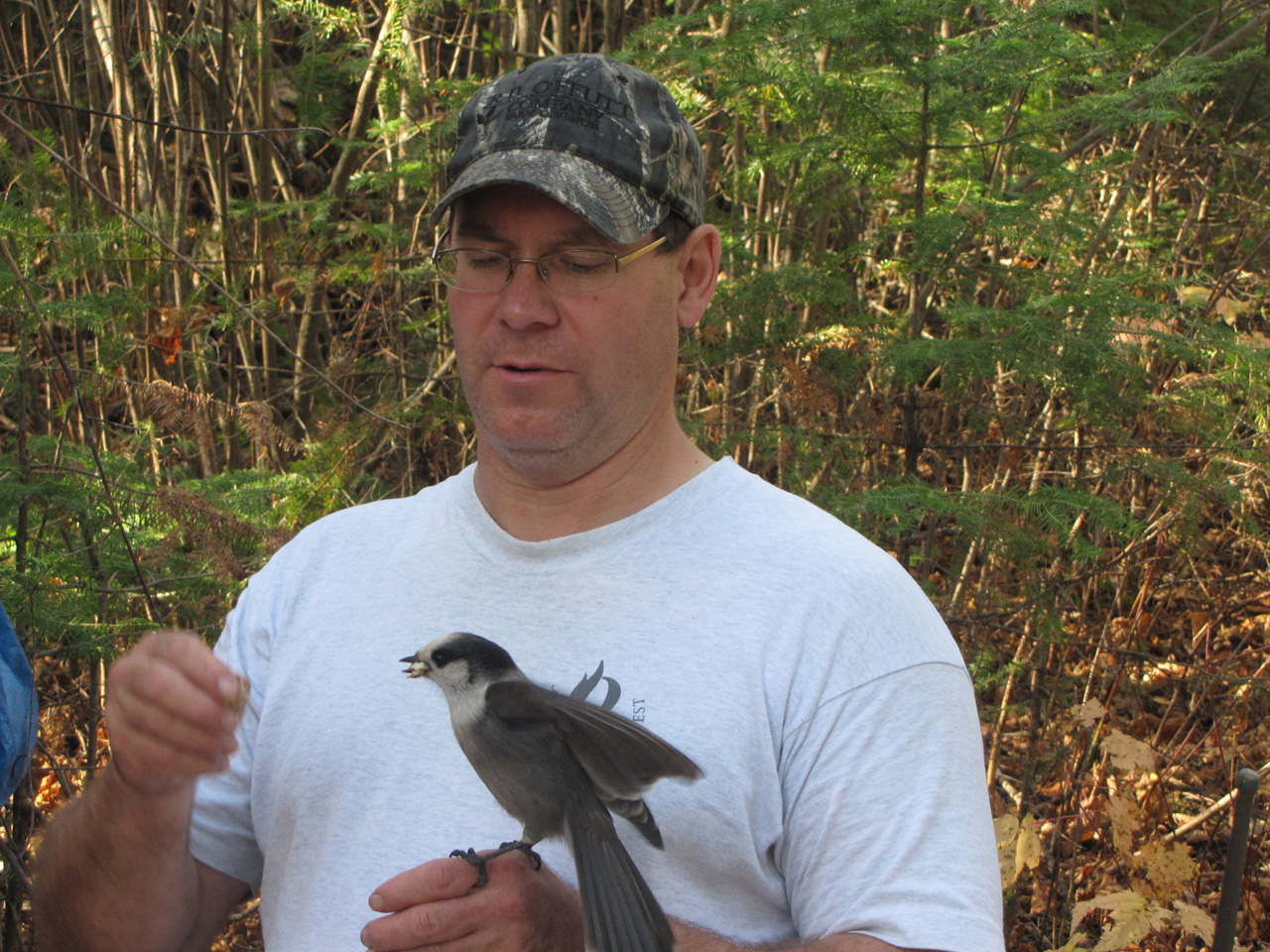 The only thing I am having trouble with the Wavewalk is, that here in Canada, the plumbing pipe sizes don't match the American plumbing pipe size holes, in the seat to make accessories for the craft at this time.
I am sure at some point in time, after building our home in the bush, I will find away to get the right size plastic pipe, and stand attachments for bolting onto the plywood to make all my ideas I have in mind.
Too bad I am retired now from Outfitting American clients, because they could have brought some pipe and attachments up with them, when they came up hunting and fishing with me.