By Dario Lazaric
Melbourne, Australia
I haven't been in a lot of kayaks before.
I've been out with my wavewalk a couple of times, even caught a fish. Stood up, paddled, good fun.
It was tough paddling against the wind and waves, but I'm very happy with it, and it can do much more than in the conditions I took it out in.
Will take it out again sometime when the wind isn't too strong. I want to get the motor on board as well, but one step at a time. I need to get an anchor, how do I attach it?
Very happy with it. I feel very safe and happy in the wavewalk.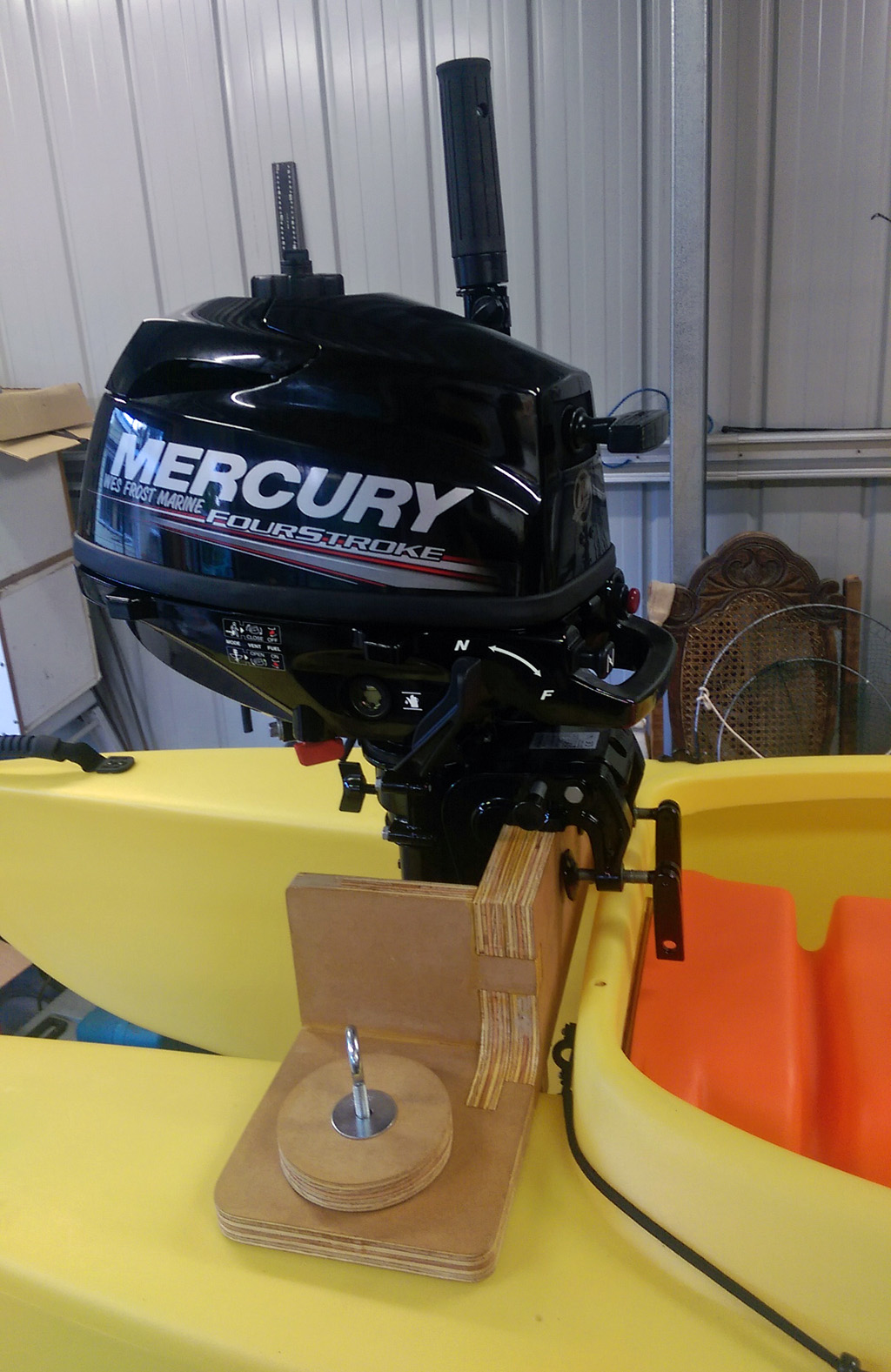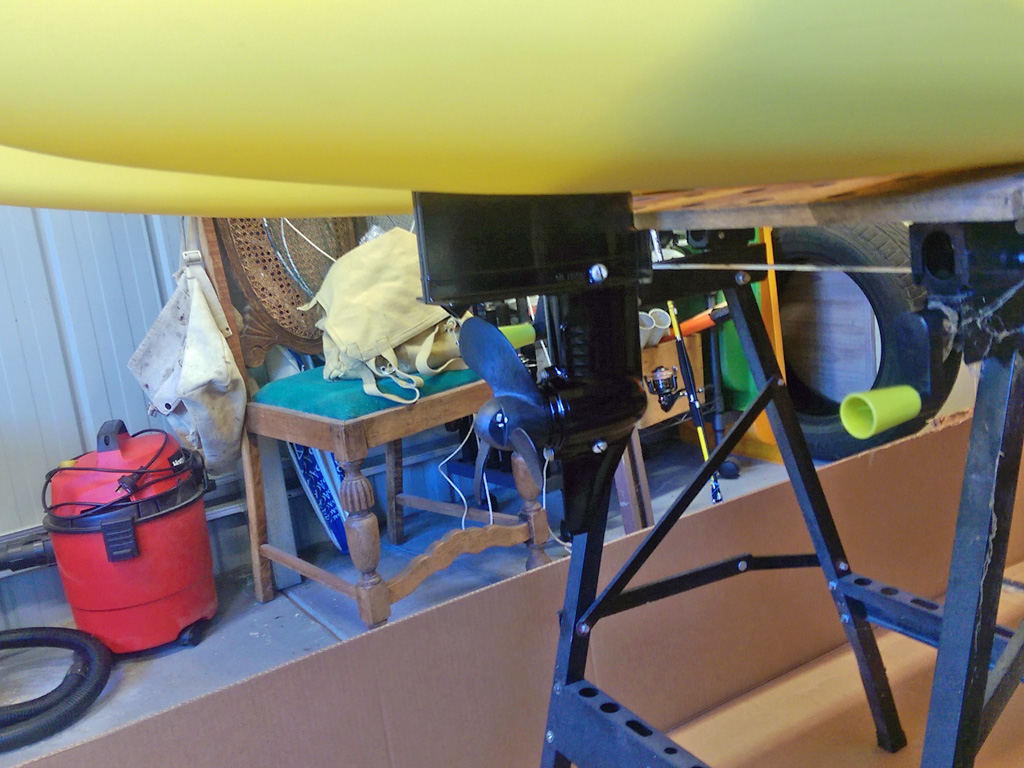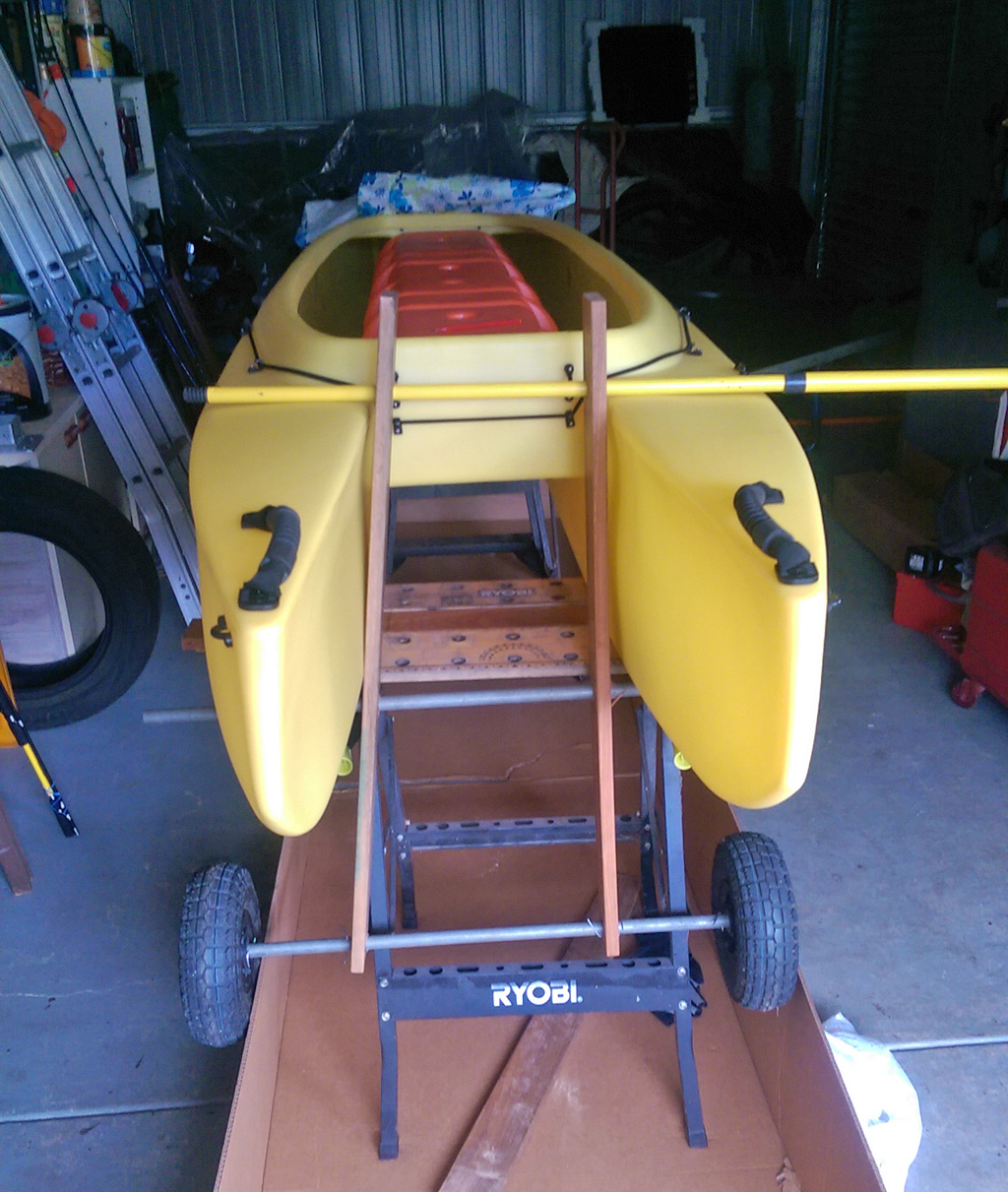 ---