Terry Wilkison
Guam
Hafa Adai!
Quick update from Guam 🇬🇺 The S4 is now registered and legal.
Had the chance to go spearfishing last weekend for the first time here on the Island. I didn't take anything but my dive partner scored a nice eating sized golden trevally.
The S4 makes a perfect platform for a pair of spear fishermen to cover a great deal of water in a day. It's easy to launch and recover from.
After years of fishing from an S4, the stability amazes me for the size, no worries of anyone capsizing while re-entering.
Moving down the to-do list of rigging, I've installed bilge pumps again in this S4, one for each hull. The advantage of buying the same boat twice is that you can improve what works best for you.
For most people in calmer waters an installed electric bilge pump would not be worth the time IMO. For me, when spearfishing I get quite a bit of water inside while making multiple drops, and a lot of fish blood. Having pumps installed allows me to wash up with a bucket as I go.
Since I was installing bilge pumps, I went ahead and wired in a field switch in each side, that way the pumps will cycle automatically when the water covers the field switch. Each pump has its own 3 way switch  (on-off-auto) and it's own 8ah 12v battery with 5 amp inline fuse.
For watertight hatches I'm using hobie 6″, they require some trimming to fit. I went this route because the latching mechanism works very well and I frequently open it to use as a dry space for my phone, vhf & plb.
A simpler project was to tie a couple loops of bungee on the gas tank handle. Using the supports protruding from the bench the loops hold the tank in place. Keep things from sliding around against your feet makes for a more enjoyable cruise.
That is all for the time being, several more projects to come in the near future (fishfinder, bait tank).
I'm planning a day of fishing this weekend so long as the winds cooperate!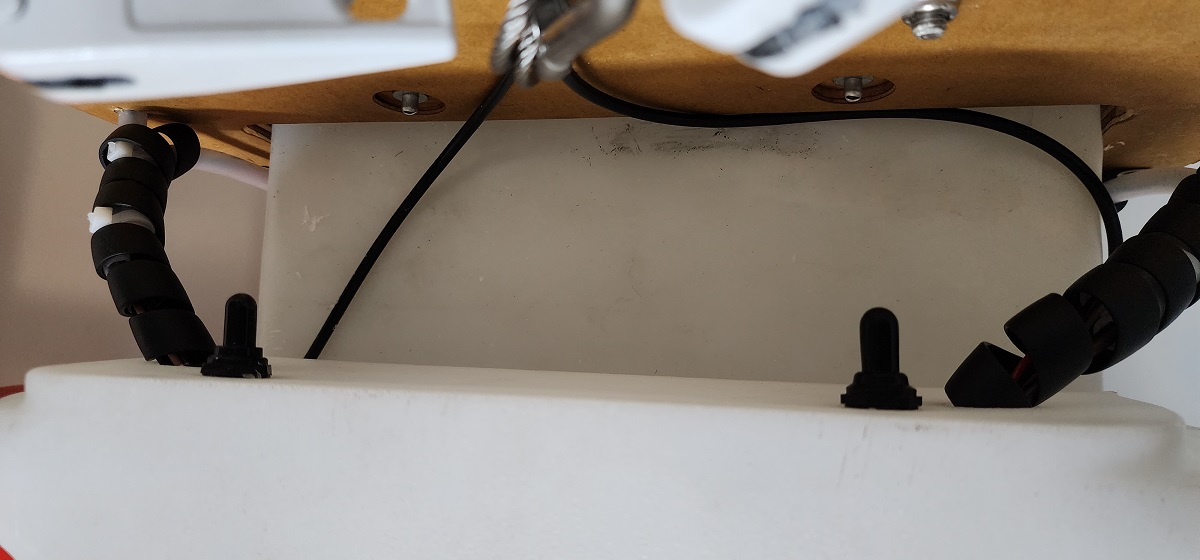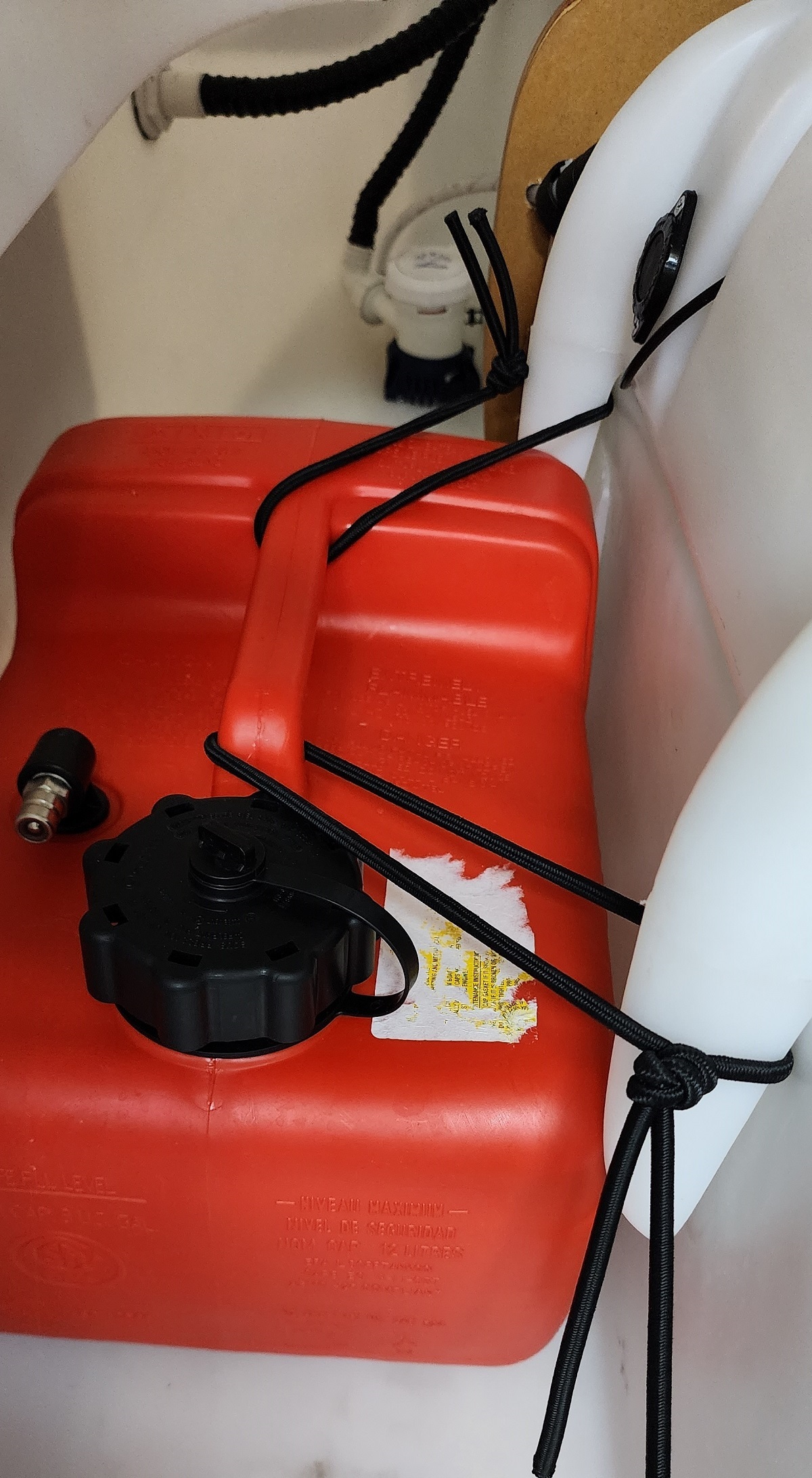 Editor's note: This is Terry's second S4. His first one was green, and he used it when he was living in Hawaii.
Join The Navy And See The World!  🙂