By Charlie Piggott
The Sea of the Hebrides is the part of the North Atlantic Ocean off the western coast of Scotland. We went to the Hebrides on vacation earlier this fall, and here are some more pictures from this trip.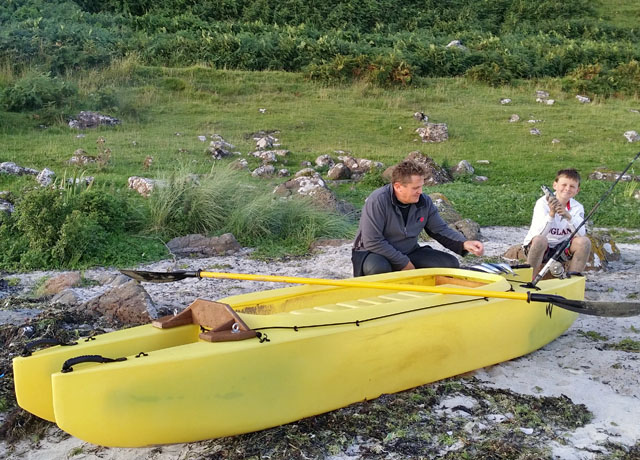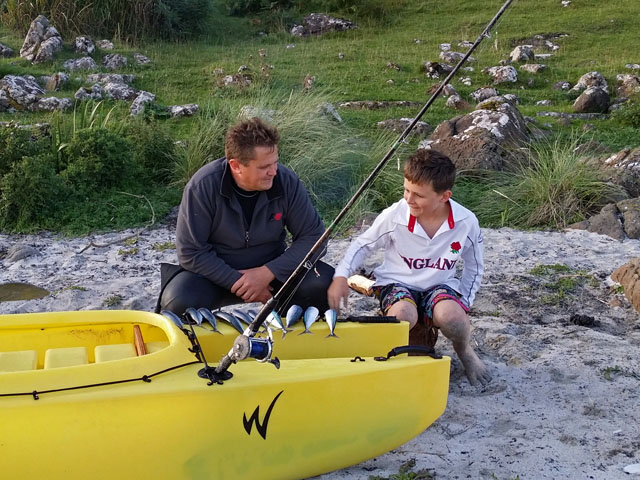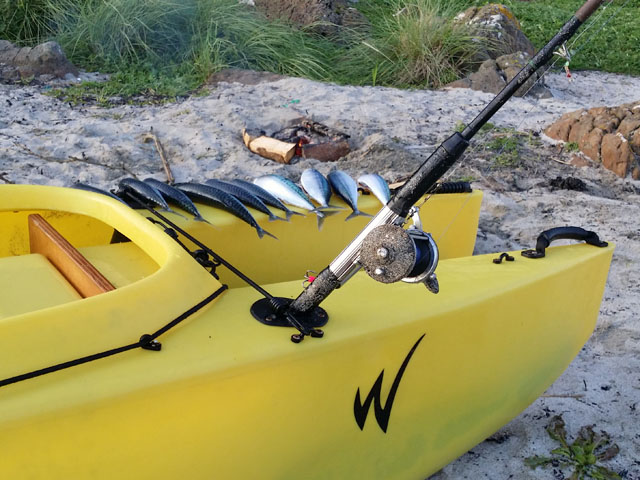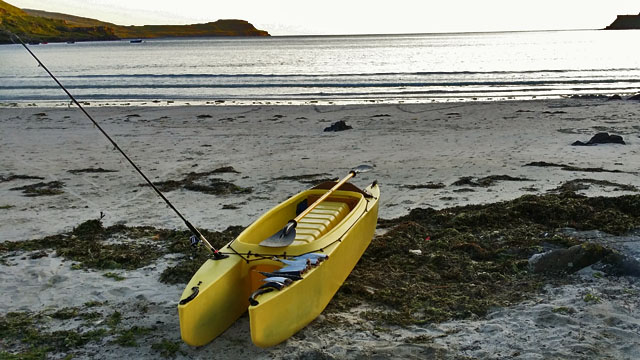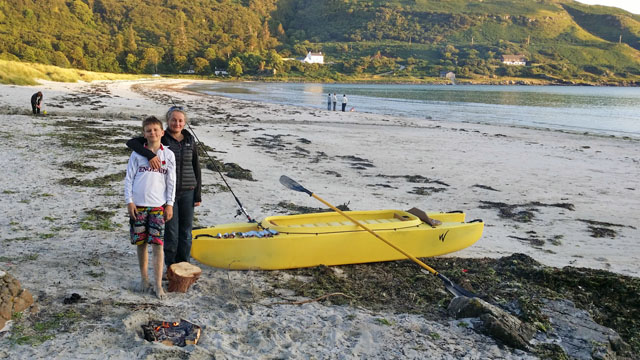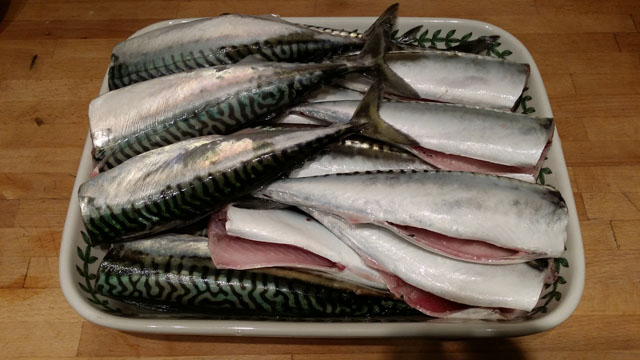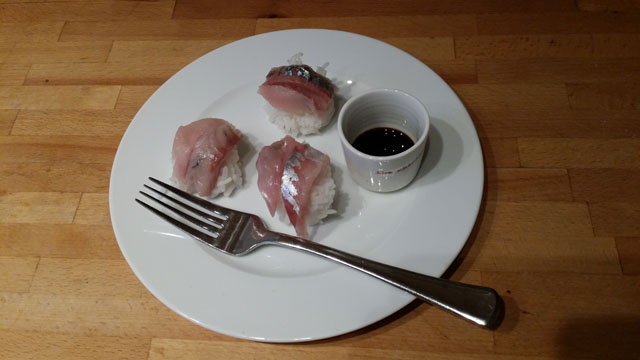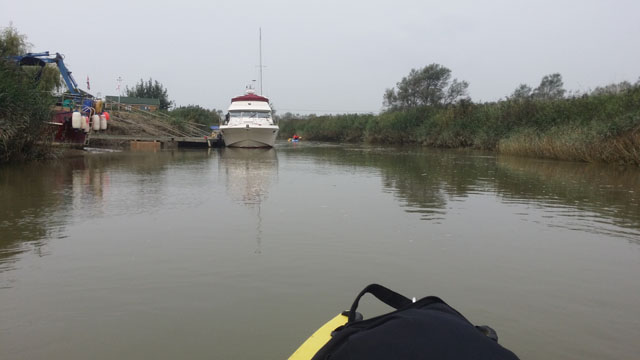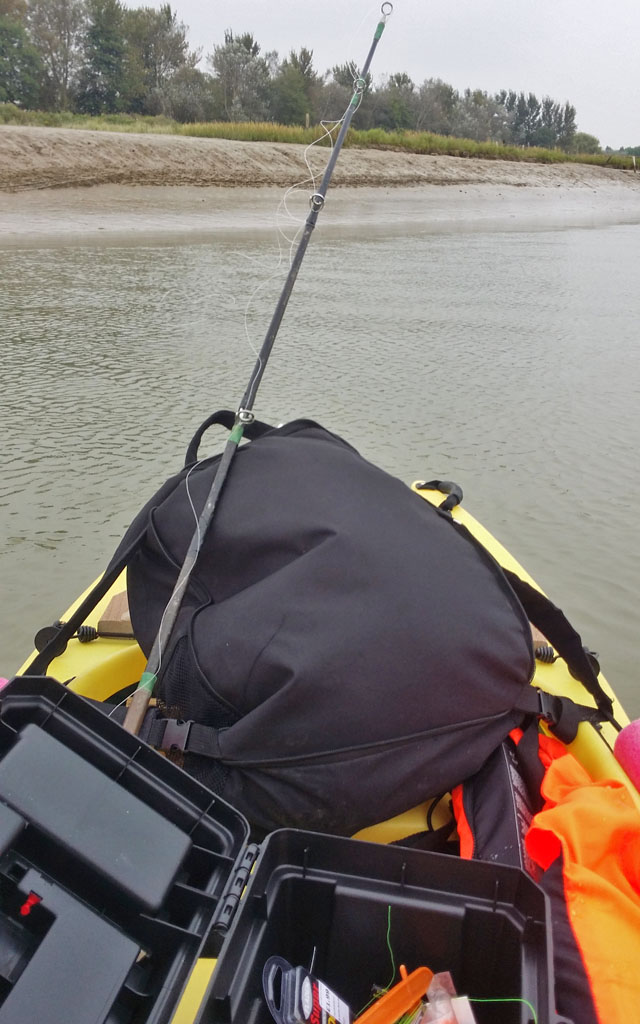 And this is a picture from the day we received our Wavewalk 500 kayak –
A good reason to celebrate!