By Sid Perry
Here's an update from Idaho!
The Wavewalk 500 has worked as advertised. I feel extremely comfortable in it. Nice and dry all the time. My fishing is relegated primarily to the fall which works great. Crowds have thinned and water is cold enough to dissuade many float tube people. I will be able to stay on the water right up until ice sets in.
I love my access to hard to get areas.
The Wavewalk handles wind very well. I've learned how to shift my weight around to assist with directional float as well as paddling. Here are some photos.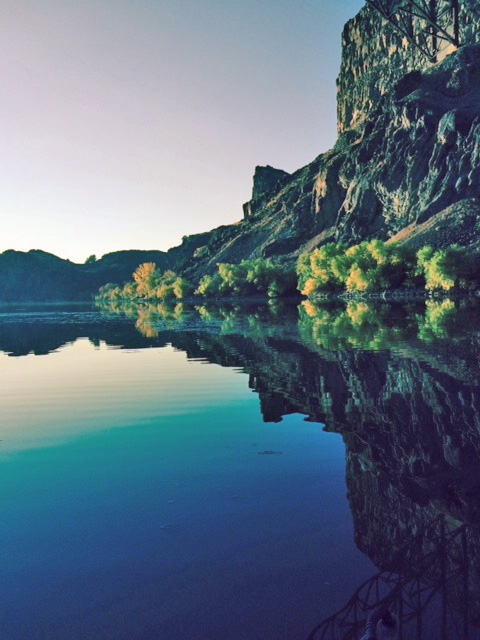 More rigging and fishing from Sid in Idaho »